Conviértase en distribuidor
Sign Up And Gain Your Market Share NOW By joining the Addmotor Partners Program, you will get the robust, reliable e-bike, the official Addmotor e-bike training & resources, attractive retail margins and a promising industrial future.
ADDMOTOR PARTNERSHIP NETWORK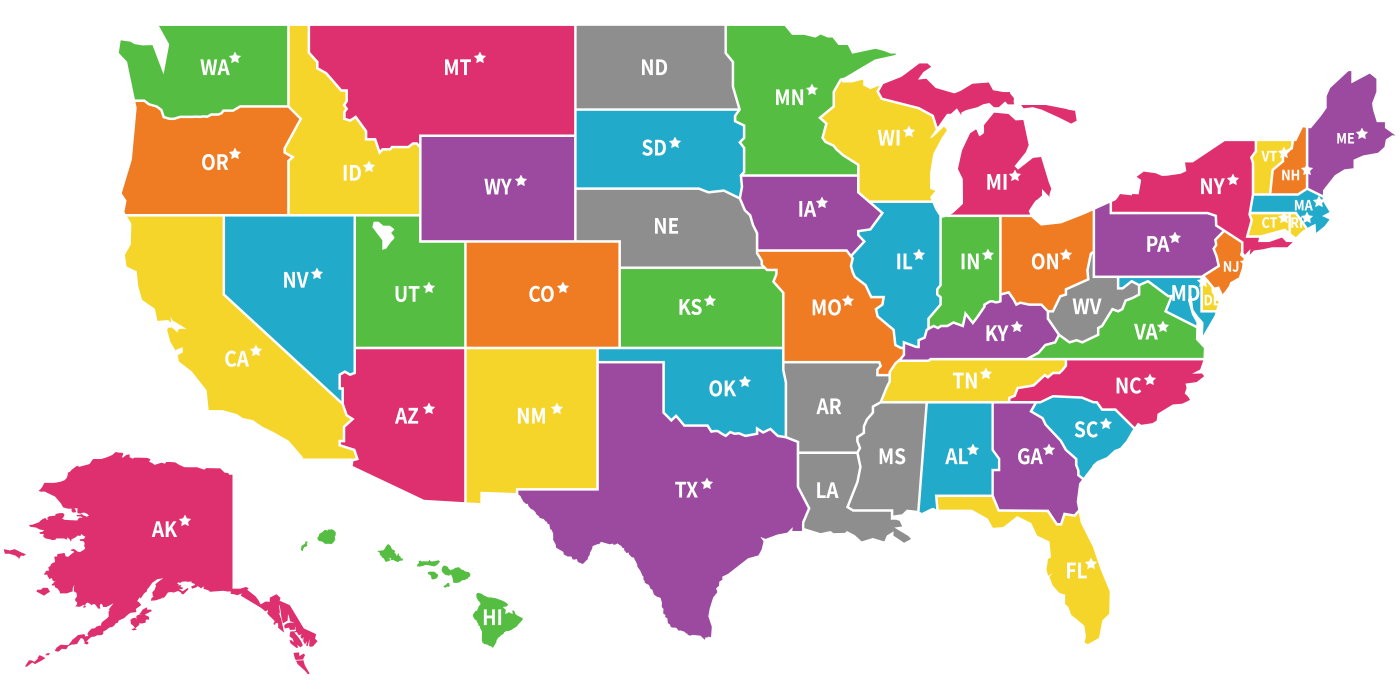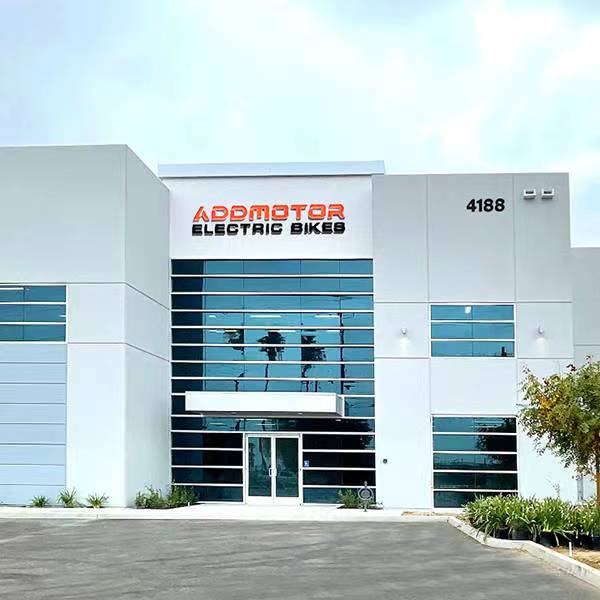 Remark: Maintenance available at States with "⭐" .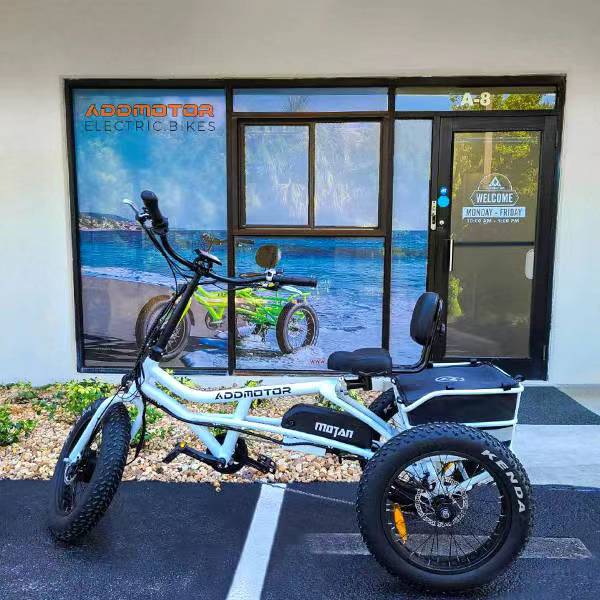 Remark: Maintenance available at States with "⭐" .










CHECK ELECTRIC BICYCLE & ELECTRIC TRIKE
MARKET SIZE, GROWTH, OUTLOOK, TRENDS, SHARE
The market share of electric bicycles and electric tricycles are increasing at an unstoppable rate year after year, no matter pedal-assisted or throttle-assisted ebike, and this can be attributed to the fact that electric bikes have many merits. Electric bikes are a convenient, adaptable, environmentally friendly and stylish means of transportation. It is considered as the best alternative to scooters, smart cars and public transportation by consumers. Electric bicycles help reduce traffic congestion due to their smaller size, ability to travel further on a single charge, and positive health effects. In addition a number of other factors, such as the implementation of government regulations, consumer preference for environmental awareness and increasing fuel costs, will lead to increasing sales and market share of e-bikes in the future.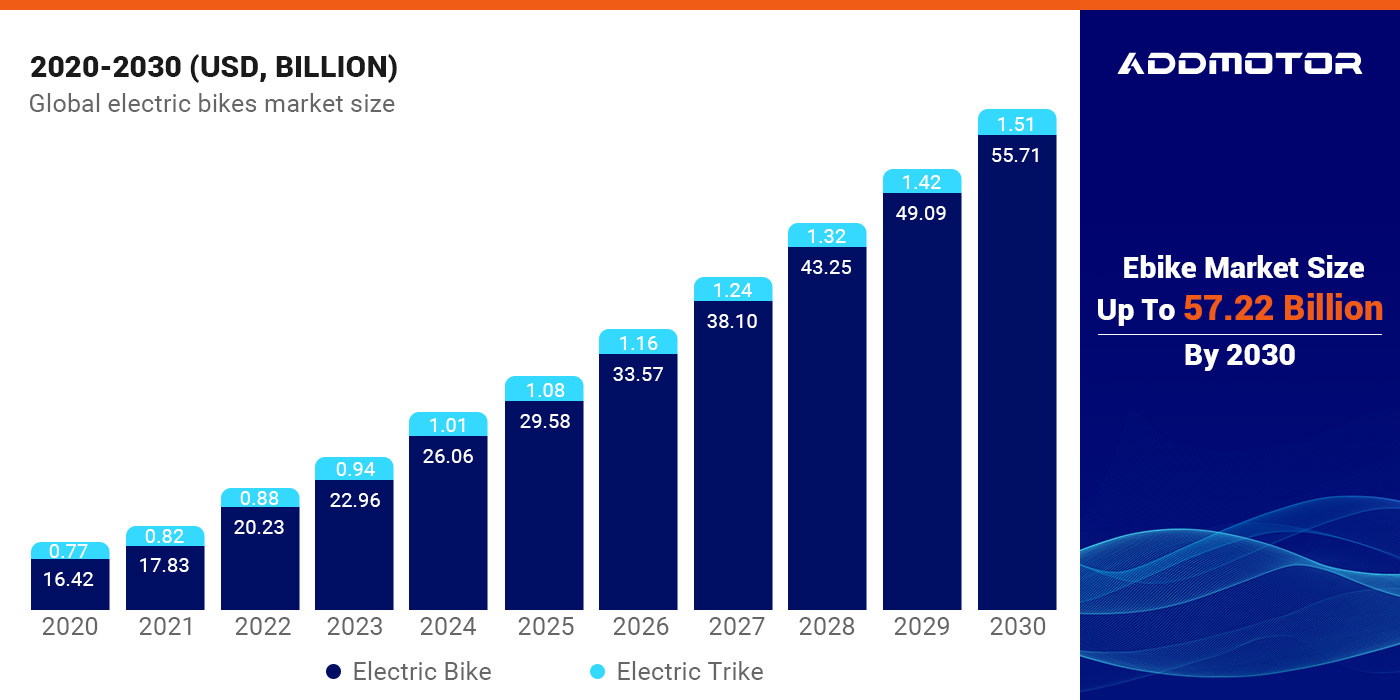 KEY FEATURE:
※ The global electric bike market size is anticipated to grow at the highest Market CAGR of 13.5% from 2022 to 2030.
※ The global electric trike segment is anticipated to grow at a CAGR of 7% from 2022 to 2030.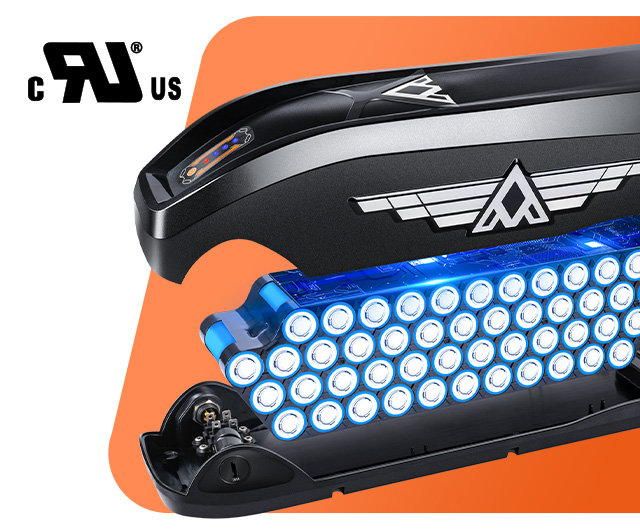 With the world's top battery quality certification: UL certification to ensure product quality and safety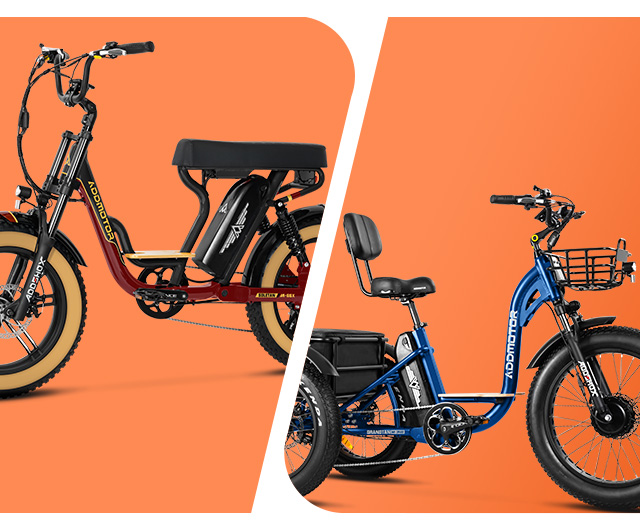 Complete product line covering electric bicycles & tricycles to address different age groups of consumers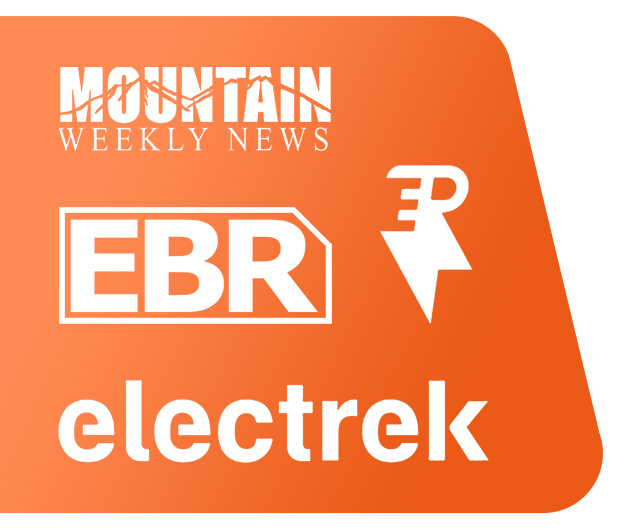 Recommended by EBR, Electrek, Newswire, MTB and more trust endorsement
Become Addmotor Dealer
Welcome to the Addmotor dealer family!Please browse ADDMOTOR electric bikes and discover more details now.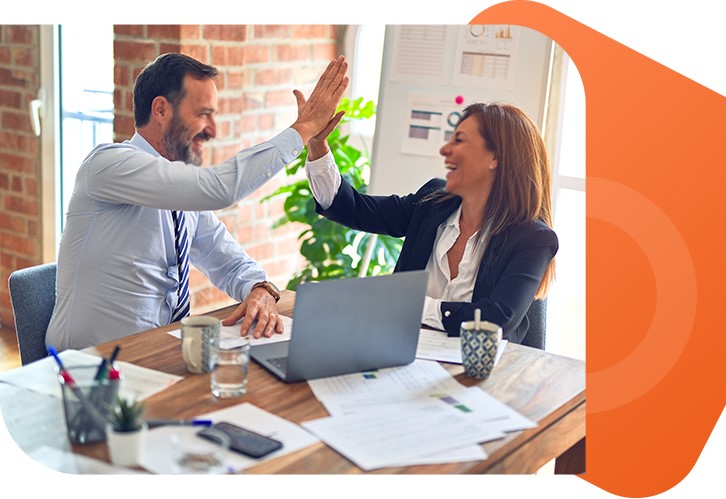 ADDMOTOR PARTNERSHIP NETWORK
| Get Resources and Support | Member | Partner | Premier Partner |
| --- | --- | --- | --- |
| Exclusive Customer Service to Solve Pre-Sales and After-Sales Problems | 11 | 11 | 11 |
| Free Banner | 11 | 11 | 11 |
| Free Catalogue | 11 | 11 | 11 |
| Free Shop Design | 11 | 11 | 11 |
| Dearer shop sales support(Addmotor will direct customers to the nearest dealer shops) | 11 | 11 | 11 |
| Website Design | 11 | 11 | 11 |
| Promotion Included | 11 | 11 | 11 |
| Scope Protected | 11 | 11 | 11 |
| Recognition and Awards | Member | Partner | Premier Partner |
| --- | --- | --- | --- |
| Competitive Margin | 11 | 11 11 | 11 11 11 |
| List on Dealer Map | 11 | 11 | 11 |
| Annual Sales Incentive | 11 | 11 | 11 |
| Free Customized Gifts | 11 | 11 | 11 |